Praying for one of our own!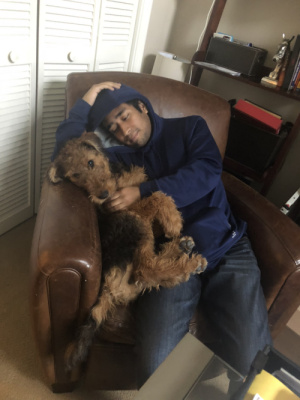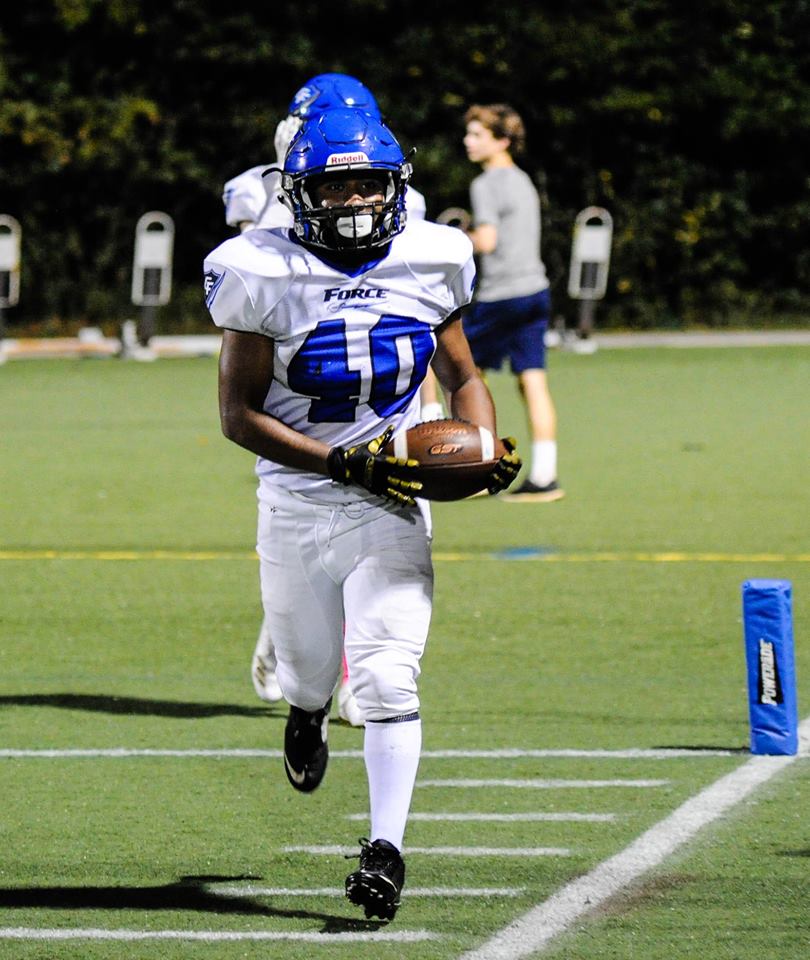 Josh's Story….so far
A few days before Christmas, we thought Joshua had the flu.  Most of his symptoms improved throughout the Christmas holiday. However, on December 27th, he couldn't grip his right hand and still had a low-grade fever. The pediatrician did some blood work and the next day asked us to take Joshua to the hospital. This is when we were told that he possibly had Leukemia. We were stunned. We were transported to the Bone Marrow Unit at Northside and honestly felt as if we were spinning in a nightmare for the next 24 hours. As nurses and doctors talked, I kept thinking… NO, I am not in this club. I don't want to be in this club. Surely this is a mistake. However, we now accept that this is real, and we must be ready to fight. We are ready, this family is full of fighters. We will fight when our boy doesn't have the strength. We will cry out to God and our friends. We will need you. He will need you. Thank you for loving us through this journey.
We Have a Plan
Journal entry by Kathy Eggers — Mar 12, 2019 Things are progressing! Yesterday, we received a tentative schedule and plan for Joshua's Life-Saving Stem Cell Transplant. At this time, we have a half match donor that is going through the donation process. We are so grateful for this donation and are praying all goes smoothly. Beginning next week, Joshua will undergo lots of tests and scans to ensure his body is ready for the transplant. April 4-11 will be an intense week of chemo/radiation prep and on April 12th, Joshua is scheduled to be admitted to the hospital for his TRANSPLANT that day! Joshua will remain in the hospital for about a week and will continue transplant treatment at the BMT clinic for 100 days, 6-8 hours each visit. While this schedule is a bit overwhelming, we are THRILLED that a plan is in place for saving our boy! We will work the plan one day at a time and would appreciate your prayers for the following:

the donor and their care team
the donation process
the health of the stem cells
that Joshua would remain healthy as we prepare for the transplant
that the pre-transplant tests, chemo, and radiation would work as needed to prep Joshua's body for transplant
the transplant would be a success
those stem cells would kick cancer's butt when they enter Joshua's body
that Joshua would remain in good spirits during this process
Thank you for thinking of us! We are grateful for your love and support.
If you want to stay up to date with Josh's story, please visit his caring bridge page here.
https://www.caringbridge.org/visit/joshualee99
Isiah 40:31
but those who hope in the LORD will renew their strength. They will soar on wings like eagles; they will run and not grow weary, they will walk and not be faint.
Eph 6:11
Put on the whole armor of God, that you may be able to stand against the schemes of the devil.